THE PLACE THAT YOUR COMPANY DESERVES.
A business center is more than a coworking
Peruvian center with more than 10 years giving more than office spaces. Private offices to work immediately with advantages and tools that contribute to the development and growth of our clients, betting on personalized treatment and adapting to cover business needs in a flexible manner.
The best location
Two strategic business locations with commercial development, banks, notaries, hotels, restaurants, shopping centers, supermarkets and easy access to public transport.
The ideal office
Espacios de acuerdo a la medida de cada cliente, completamente implementados, amoblados, asistidos y con áreas comunes a disposición.
Personalized
Flexible business model where our professional and qualified staff will be willing to meet all the requirements of our clients.
100% implemented
Access 24/7
Wifi
Dedicated telephony
A / C
Tax and commercial address
Plans according to your needs
Access to both centers
Hours of use of rooms
Wifi
Personalized reception
Commercial address
Unlimited desktop use
Access to both centers
Wifi
Hours of use of rooms
Commercial address
Furnished and equipped
Multimedia projector
Wifi
Digital telephony
Room service
Coffee break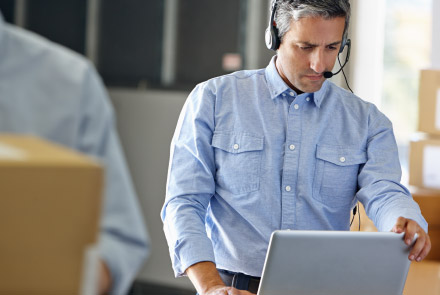 Personal
Receptionist and bilingual administrative staff. Cafeteria staff and attentive cleaning to assist them in their requirements.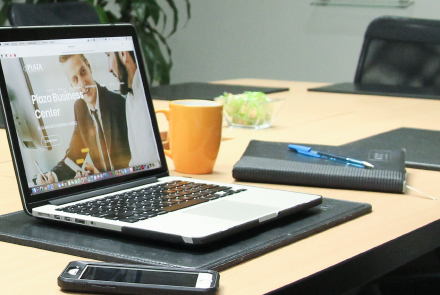 Technology
High speed Internet: Wifi and structured cabling. Dedicated telephony with exclusive number. Technological support available.
Security
Permanent surveillance personnel. Security cameras and closed circuit. Fire protection system. Income using approach cards.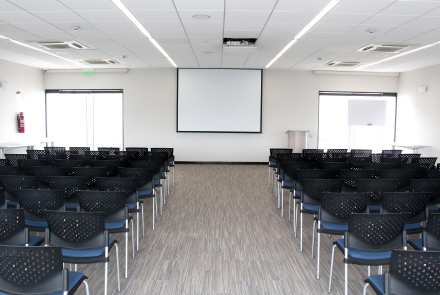 Optional services
Parking for clients and visits. Messenger Service. Impressions and photocopies. Coffee break and room service in offices and rooms.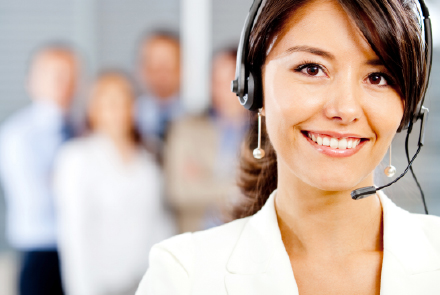 Corporate reception
Bilingual staff dedicated to the personalized attention of visits, reception of calls, handling of correspondence and secretarial support.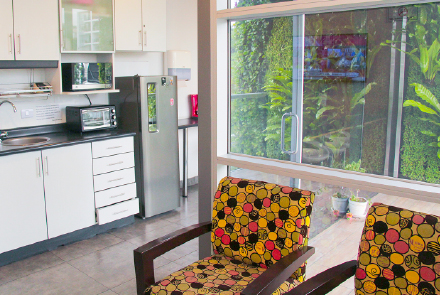 Kitchenette and Lounge
Rest area and kitchen equipped and implemented. Snacks, hot and cold drinks. Room service available.
Chacarilla Center
Modern and executive business center strategically located in the financial center of Chacarilla.
The building has 2 modern elevators, 7 floors of offices and 4 floors of parking.
Corporate reception, permanent cleaning, surveillance and security 24/7.
Easy access to public transport, banks, hotels, restaurants, supermarkets, shopping centers, notaries, exchange houses, etc.
Miraflores Center
Centro Empresarial Armendáriz, a building categorized as Premium in the most exclusive area of the city and a few meters from the boardwalk.
The building has 3 state-of-the-art elevators, 6 office floors and 6 parking basements, Corporate reception, surveillance and permanent cleaning. Terrace, event room, cafeteria and dining room, as well as, supplier payment area.
Easy access to public transport, hotels, banks, shopping center, service stations, restaurants, etc.
Get to know our stores a little more closely: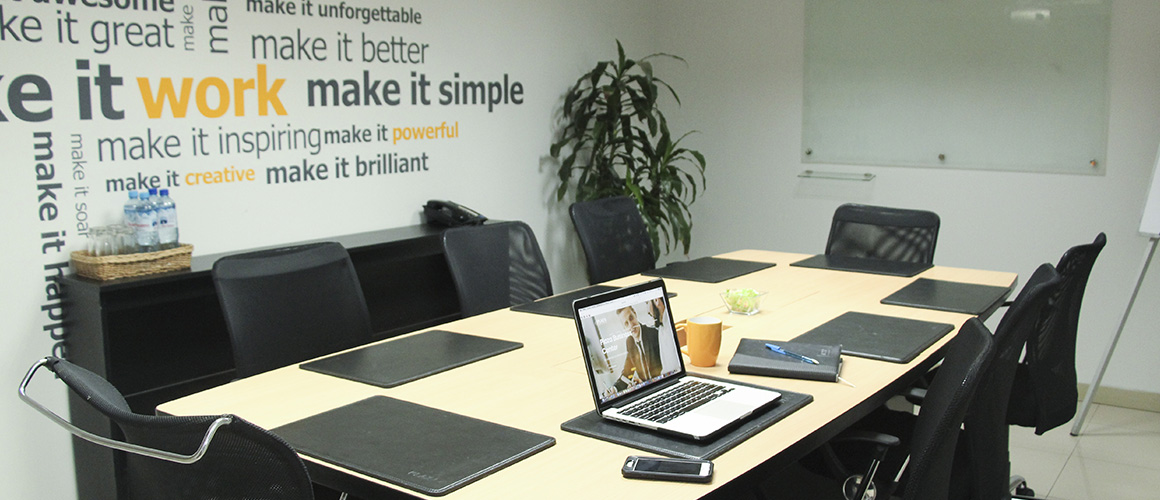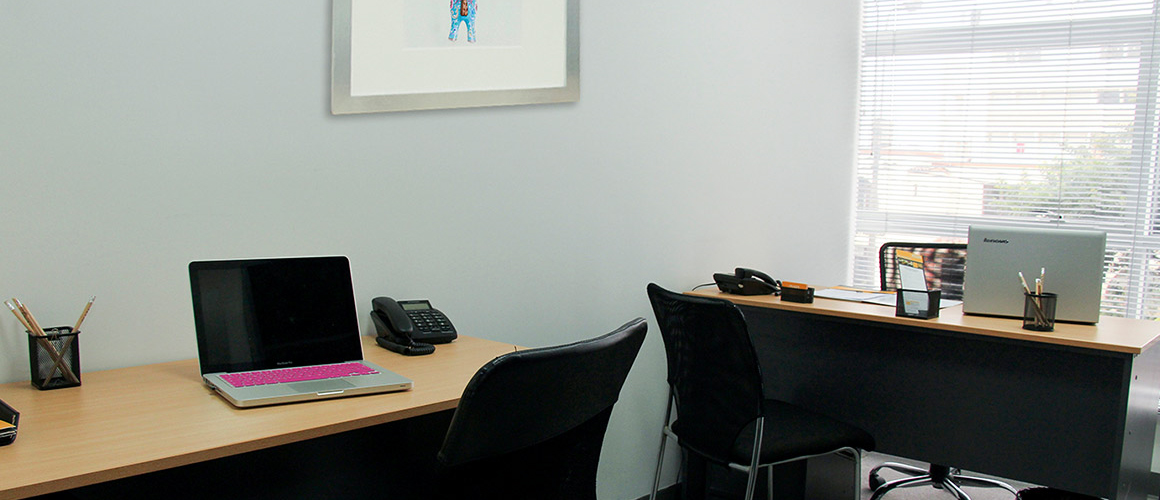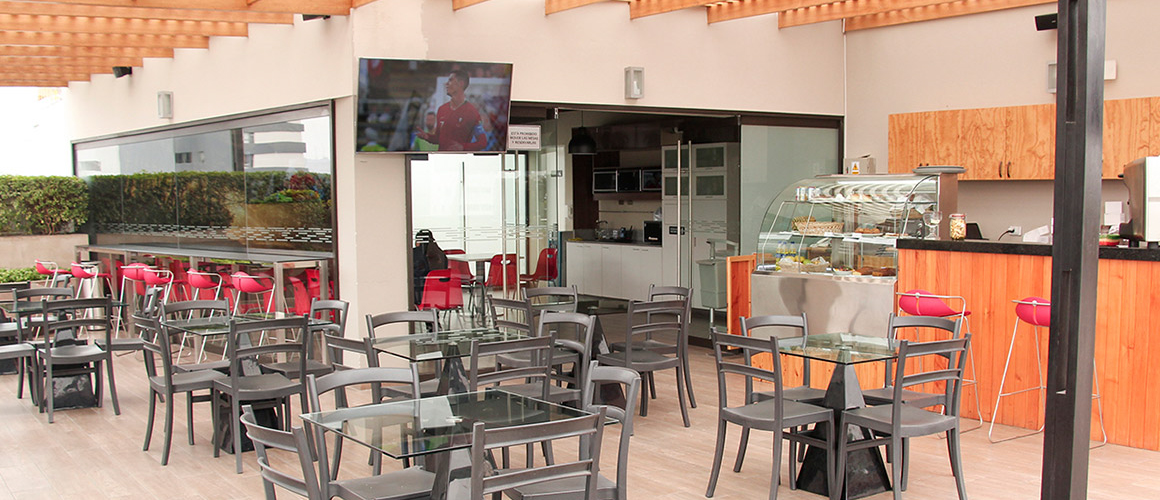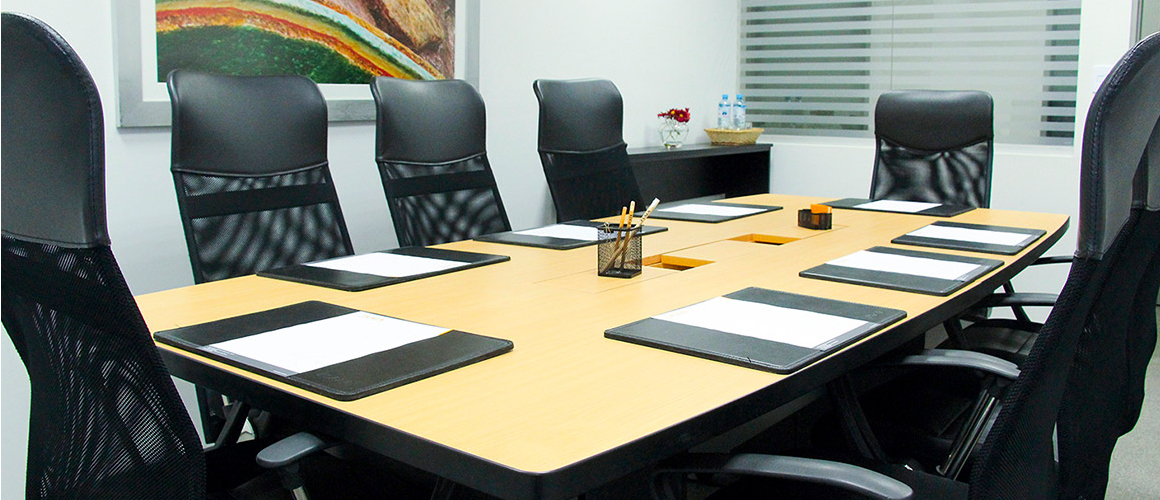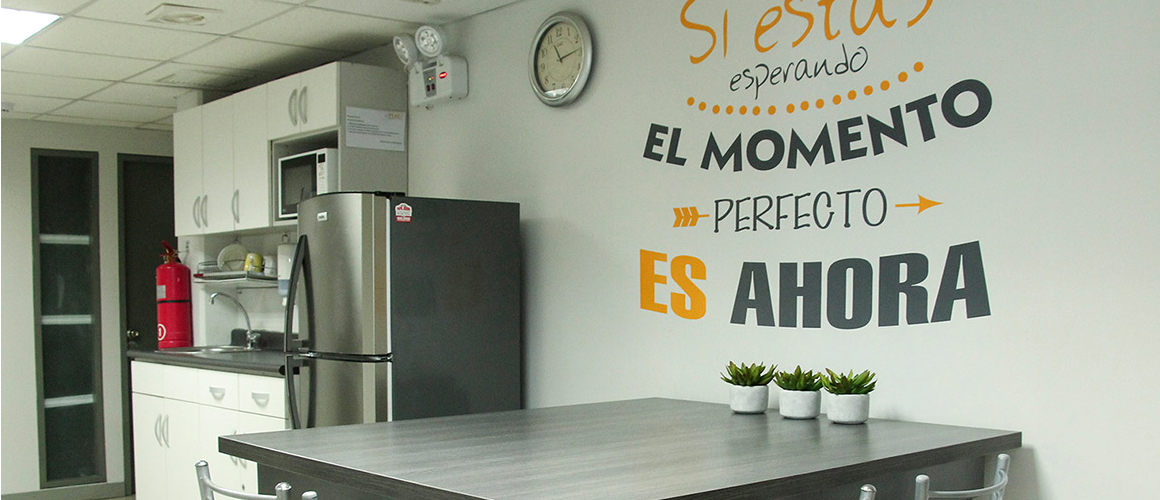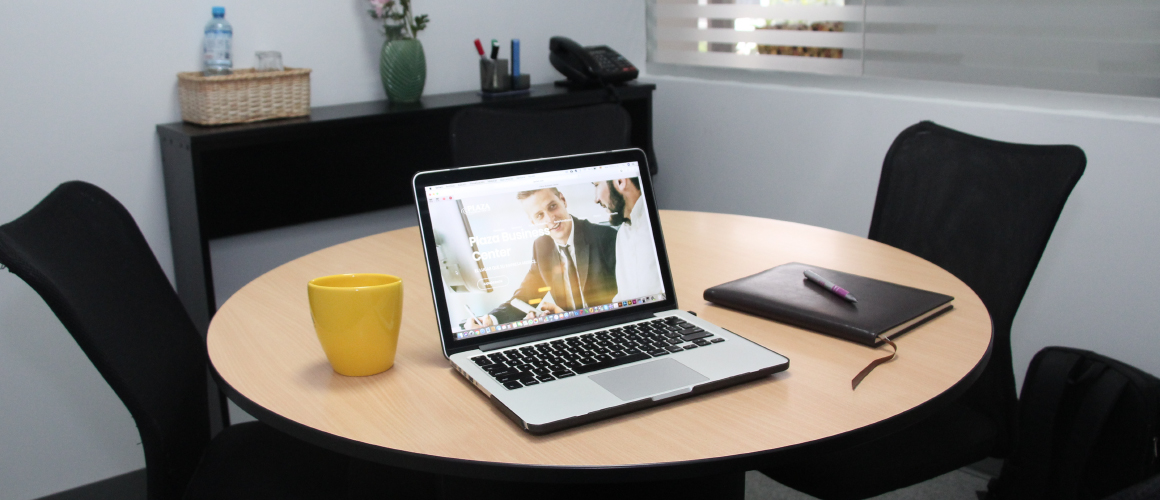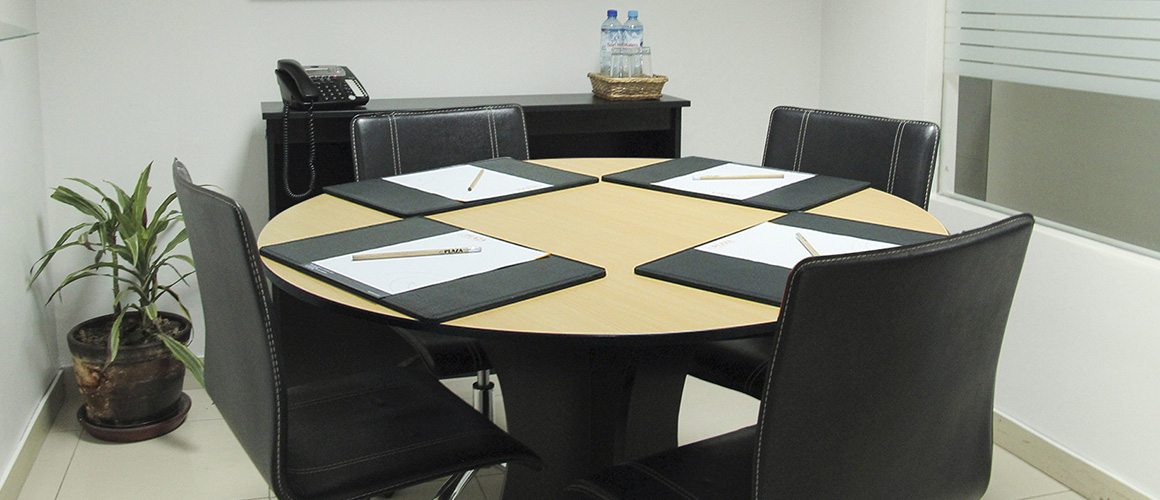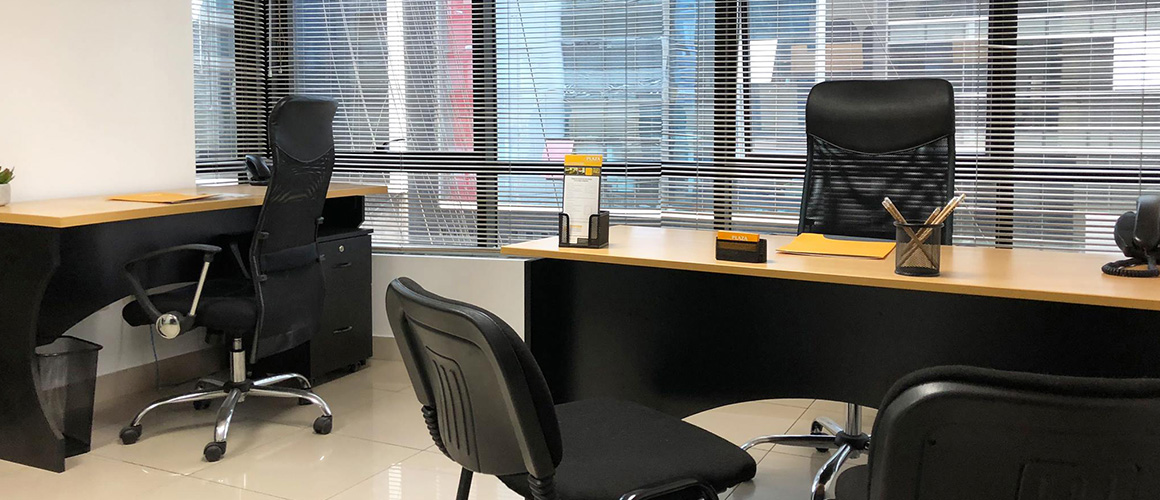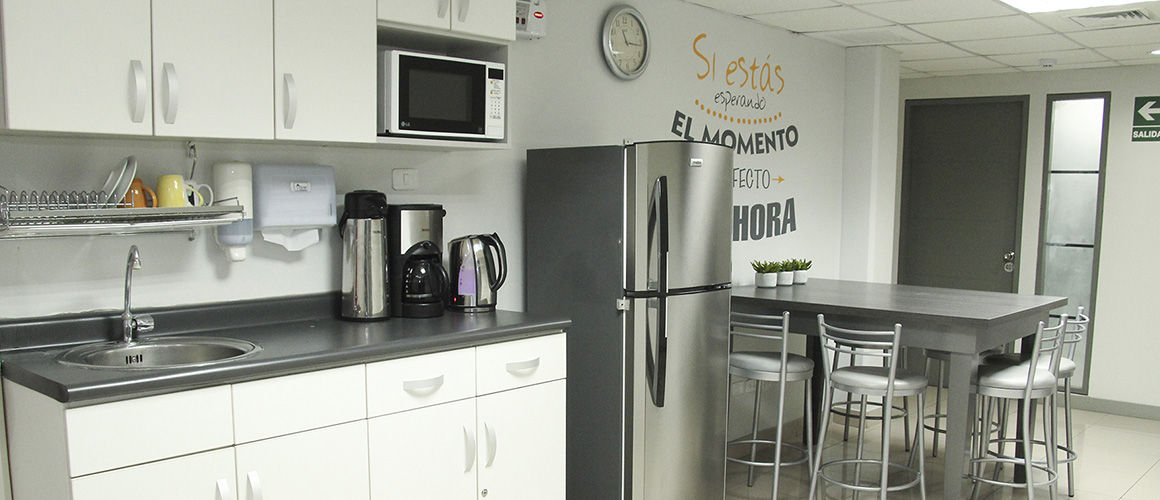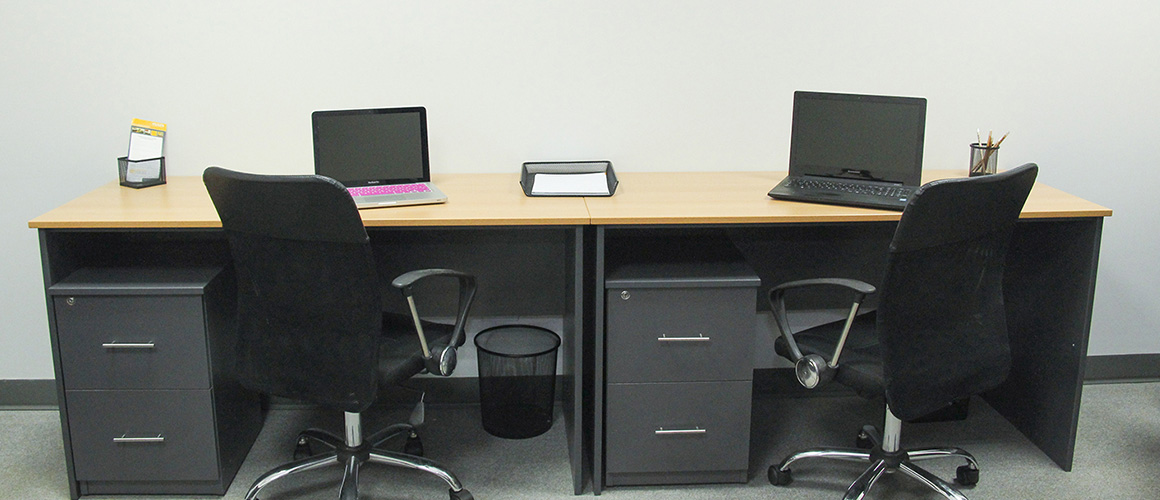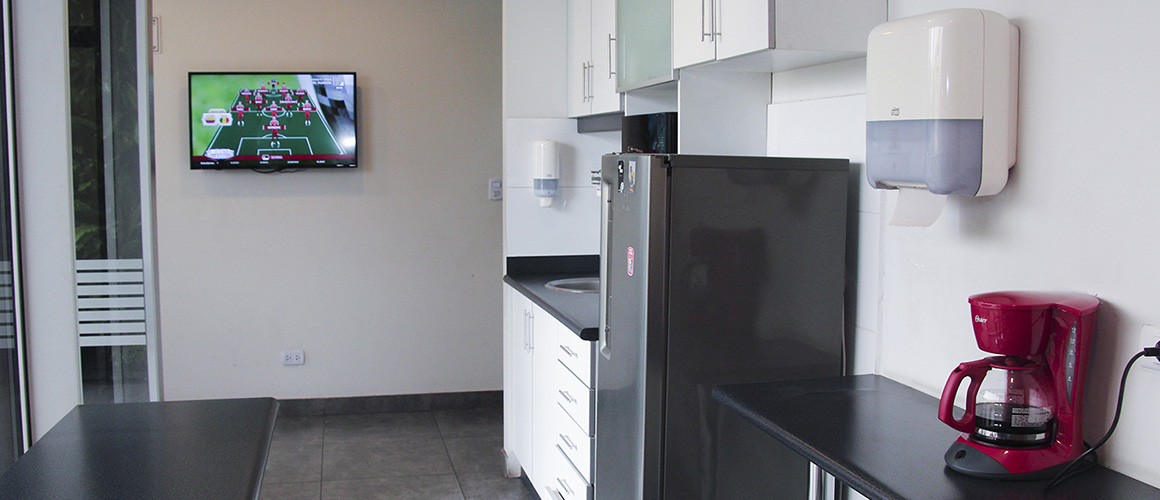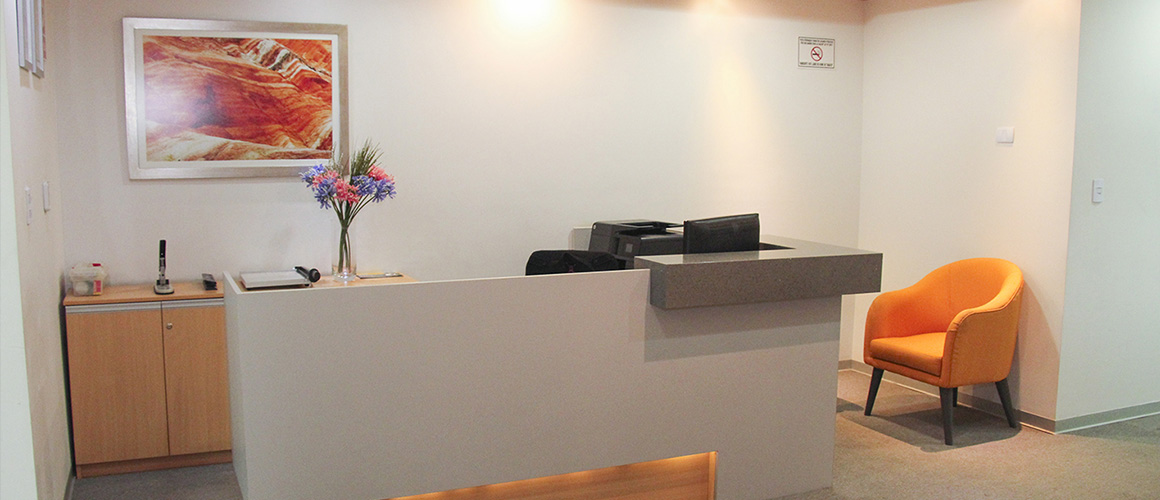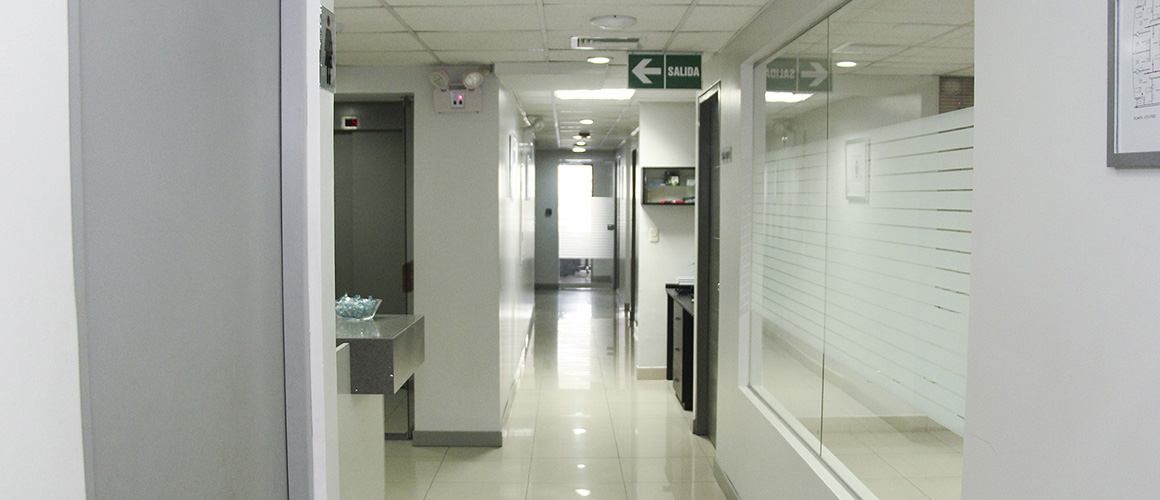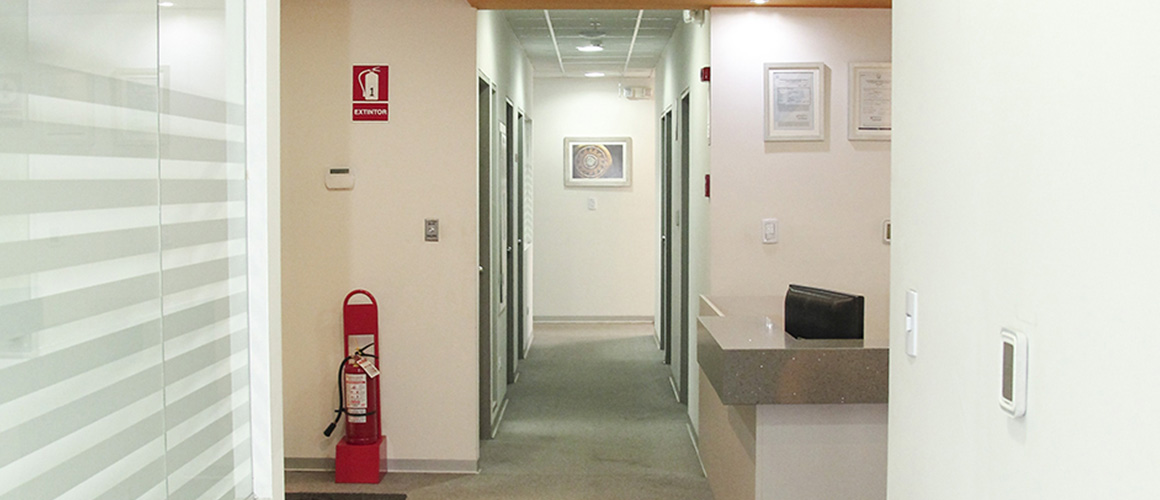 Our best support is our customers
Hace 3 años durante 3 meses nos pasamos buscando oficina sin suerte, hasta que nos encontramos con el equipo de PLAZA BUSINESS CENTER que nos ofrecía una propuesta ágil, rápida, cómoda y sin papeleos.
Mas que una oficina nos sentimos en familia y por eso permaneceremos fieles a su compañía por mucho años más.
Excelente servicio. Atienden nuestras necesidades empresariales de manera flexible, con la mejor infraestructura, pero sobre todo con un trato totalmente personalizado.
Es grato venir a una oficina que no solo te da un servicio sino cariño, y eso se siente y se agradece. Estamos aca por 6 años y no tengo queja alguna.
Vine por unos meses y ya he cumplido varios años. ¿Cuál es la magia? El nivel de servicio extraordinario y sentirse a gusto.
Siempre contamos con un servicio profesional, muy buena ubicación, salas de reuniones disponibles, oficinas muy cómodas y personal siempre dispuesto a ayudarnos y servirnos con una sonrisa.
Somos testigos de la eficiencia de sus servicios y su trato cálido y cordial. Estamos convencidos de que se mantendrán como una alternativa inmejorable para la solución de negocios.
Entregan a sus clientes no sólo un espacio para crecer si no un ambiente de amistad y colaboración que disfrutamos día a día.
Choose the space and type of service that suits your needs
OFFICES
SINCE
USD

299
monthly
By job position
All services included
Ask for customized quotation
VIRTUAL OFFICES
SINCE
USD

95
monthly
Dedicated telephone number
Commercial address
Hours of use of room
COWORKING
SINCE
USD

150
monthly
Unlimited use of desks
Access to both venues
Hours of use of room
MEETING ROOMS
SINCE
USD

15
hour
Furnished
Equipped
Room service
Call us or write us and we will be happy to answer your request.