THE PLACE THAT YOUR COMPANY DESERVES.
A Business Center is more than just coworking
Plaza is a Peruvian Business Center with more than 10 years offering more than office spaces. Our private offices will allow our clients to work immediately with advantages and tools that will contribute to the development and growth of their businesses, betting on personalized service and adapting us to flexibly cover their business needs.
The best location
Two strategic business locations with commercial development, banks, notaries, hotels, restaurants, shopping centers, supermarkets and easy access to public transport.
The ideal office
Spaces according to the size of each client, fully implemented, furnished, assisted and with common areas available.
Personalized
Flexible business model where our professional and qualified staff will be willing to meet all the requirements of our clients.
100% implemented
Access 24/7
Wifi
Dedicated telephone service
A / C
Legal and commercial address
Plans according to your needs
Access to both centers
Use of meetings rooms
Wifi
Personalized call answering
Commercial address
Unlimited desktop use
Access to both centers
Wifi
Use of meeting rooms
Commercial address
Furnished and equipped
Multimedia LCD projector
Wifi
Digital telephones
Room service
Coffee break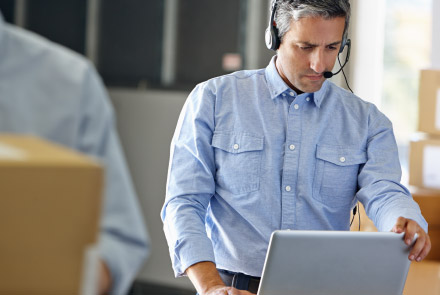 Personnel
Bilingual receptionist and administrative personnel. Cafeteria and cleaning staff will be happy to assist you with your requirements.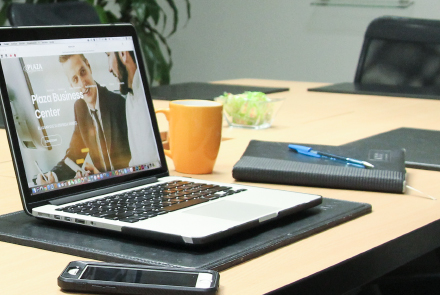 Technology
High-speed Internet: Wi-Fi and structured cabling. Dedicated telephone service with exclusive numbers for your company. Technological support is also available on demand.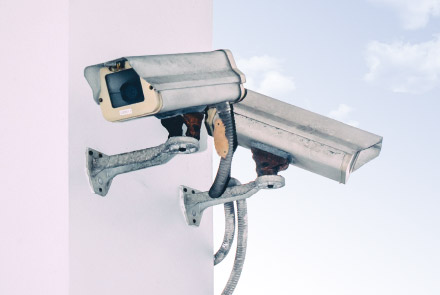 Security
Security personnel at all times. Security cameras and closed circuit. Fire protection system. Proximity cards to access the centre 24/7.
Optional services
Parking for clients and visitors. Courier Service. Print outs and photocopies. Coffee break and room service in offices and meeting rooms.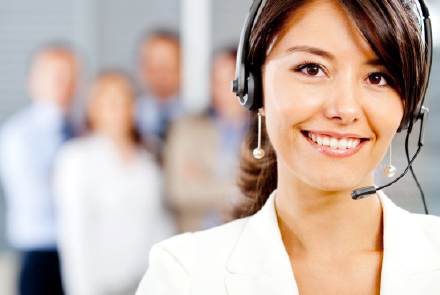 Corporate reception
Bilingual staff dedicated to the personalized assistance of visitors, reception of phone calls, mail handling and secretarial support.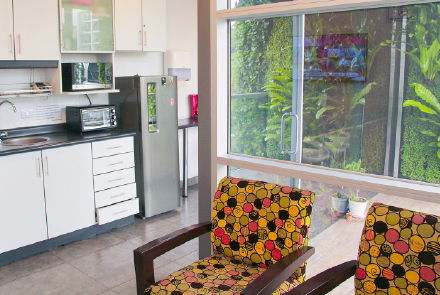 Kitchenette and Lounge
Rest area and equipped kitchen. Snacks, hot and cold drinks. Room service available.
Chacarilla Center
Modern and executive Business Center strategically located in the financial center of Chacarilla.
The building has 2 modern elevators, 7 floors of offices and 4 floors of parking spaces. Corporate reception, permanent cleaning, surveillance and security 24/7.
Easy access to public transportation, banks, hotels, restaurants, supermarkets, shopping centers, notaries, exchange houses, etc.
Miraflores Center
The Centro Empresarial Armendáriz is a building categorized as Premium, it is located in the most exclusive area of the city and a few metres from the Miraflores boardwalk.
The building has 3 state-of-the-art elevators, 6 office floors and 6 floors of parking spaces, corporate reception, permanent surveillance and cleaning. Terrace, event room, cafeteria and dining room; as well as, an area to pay suppliers.
Easy access to public transportation, hotels, banks, shopping center, gas stations, restaurants, etc.
Get to know our offices a little more closely: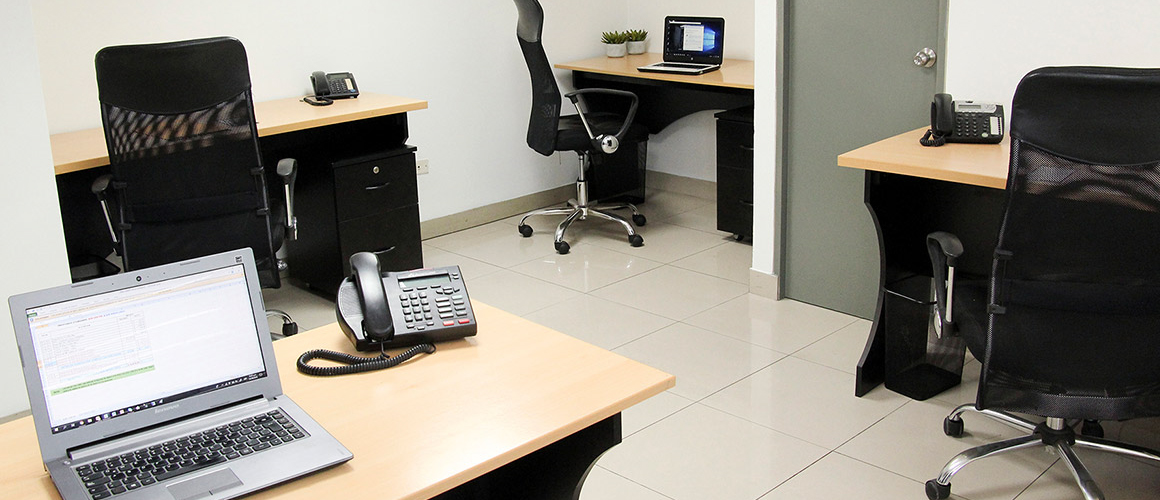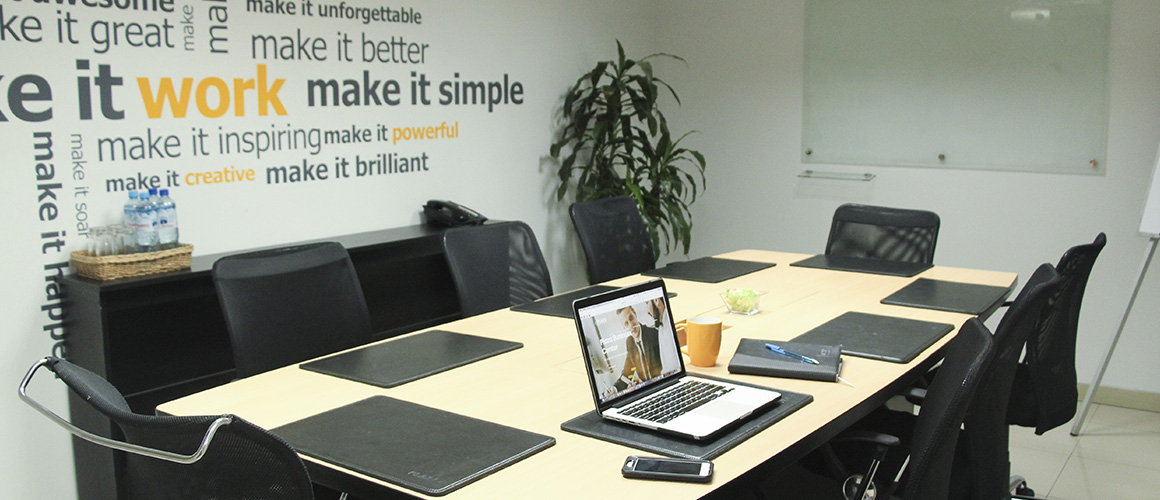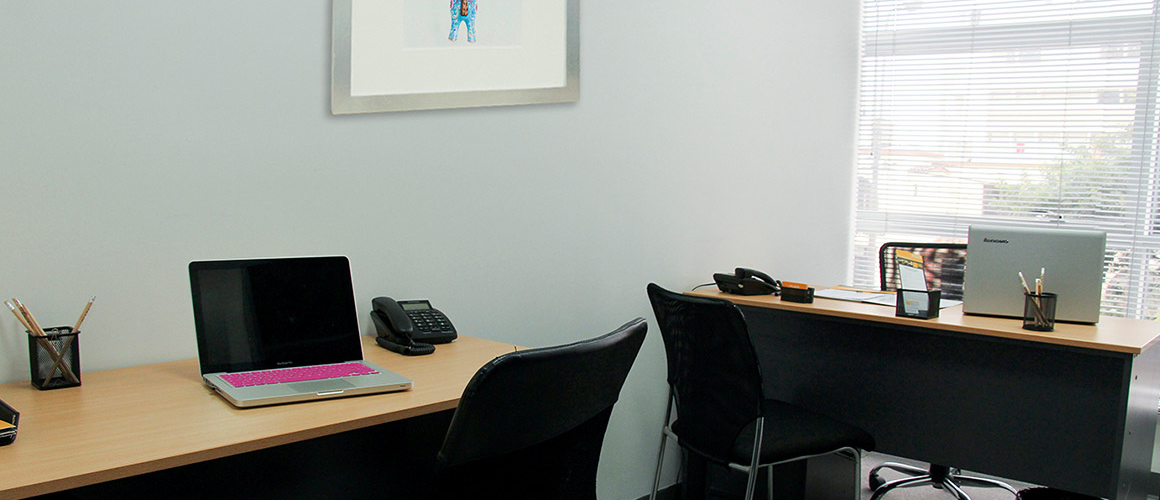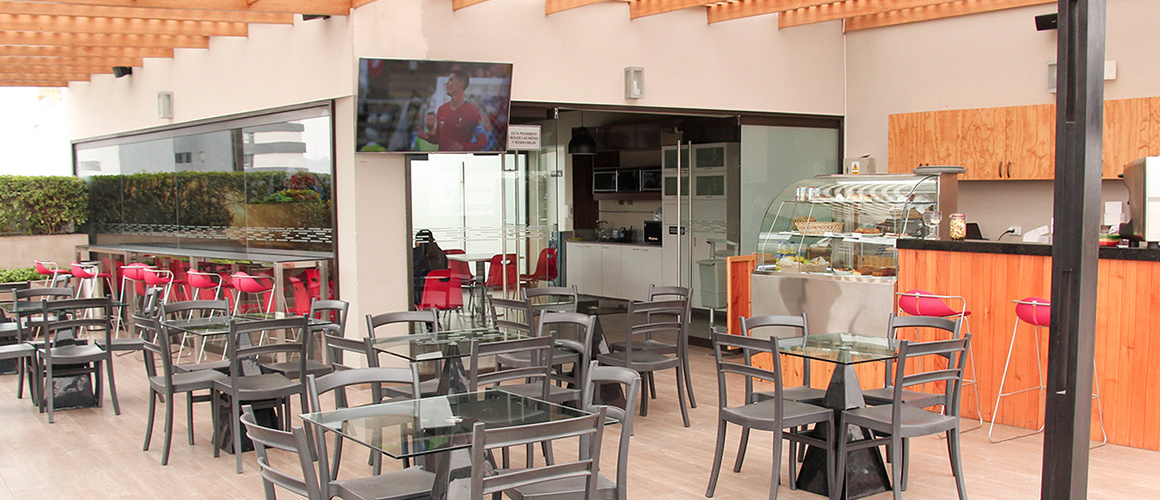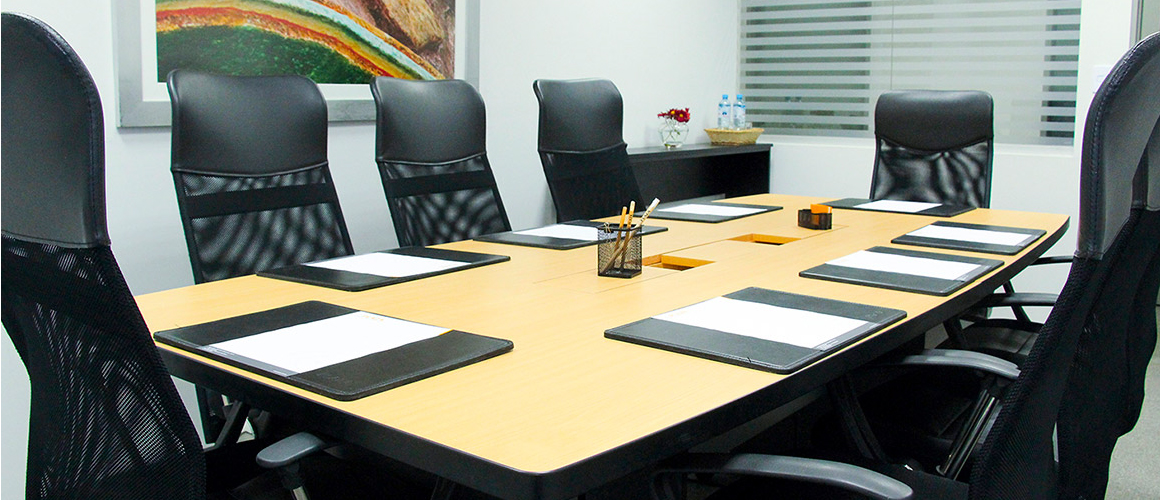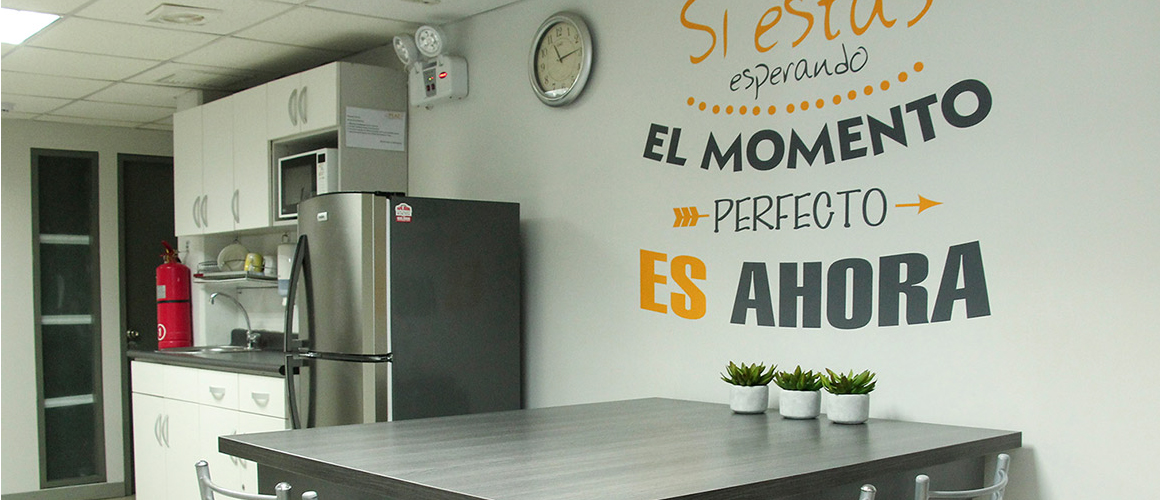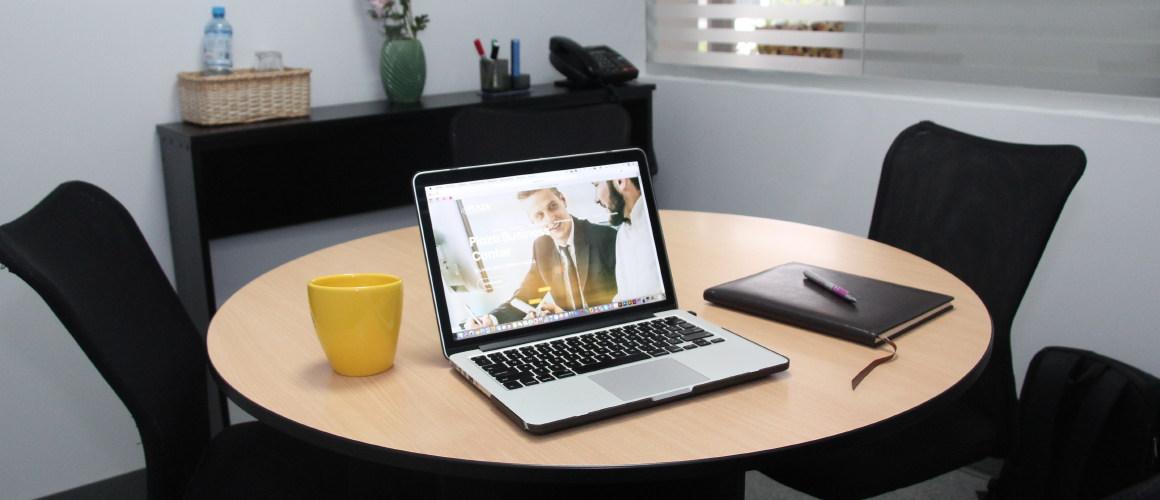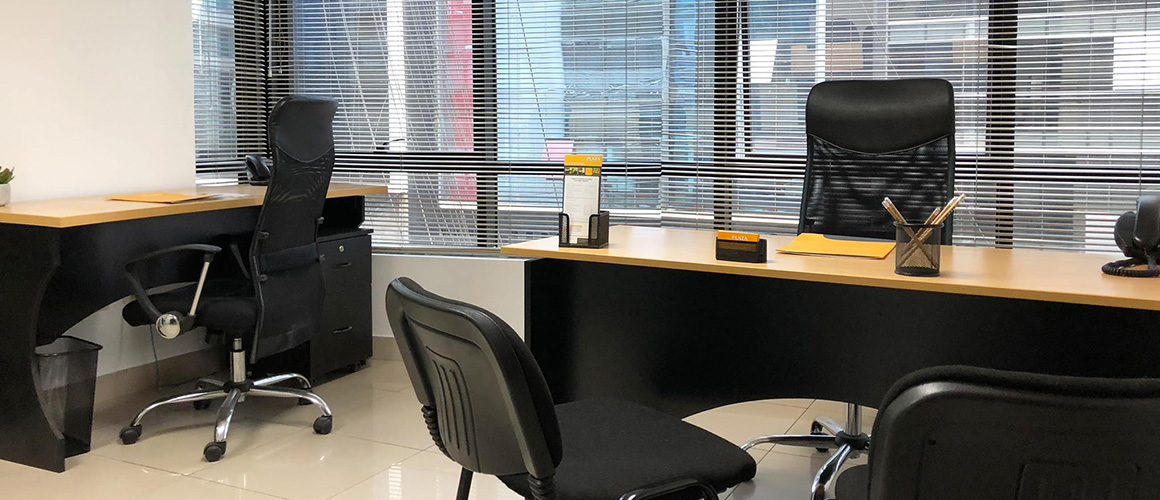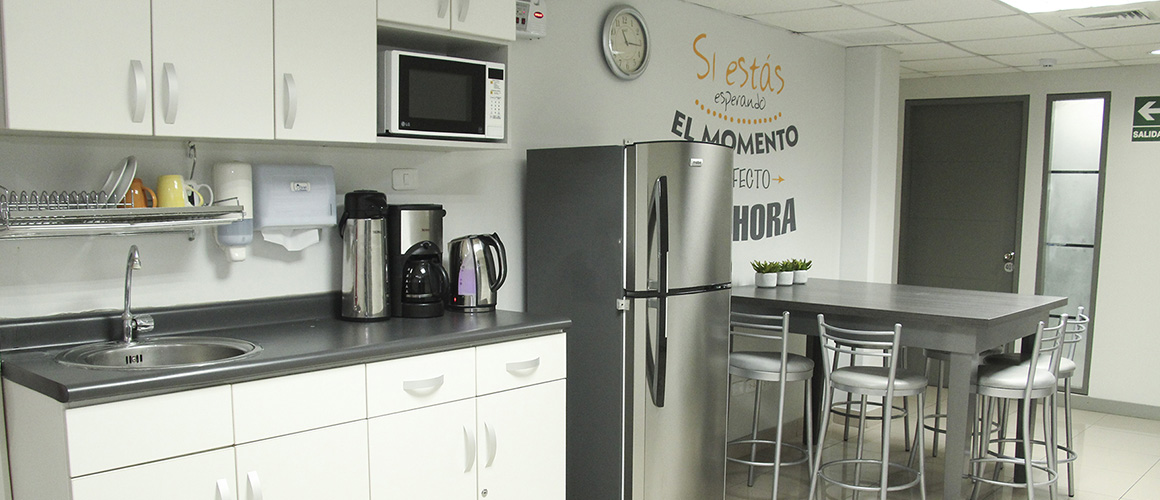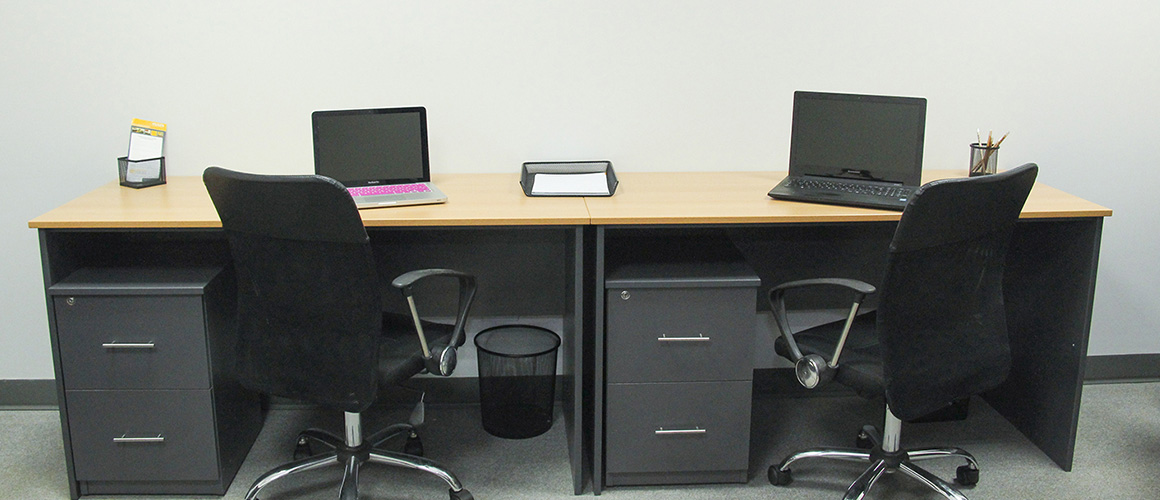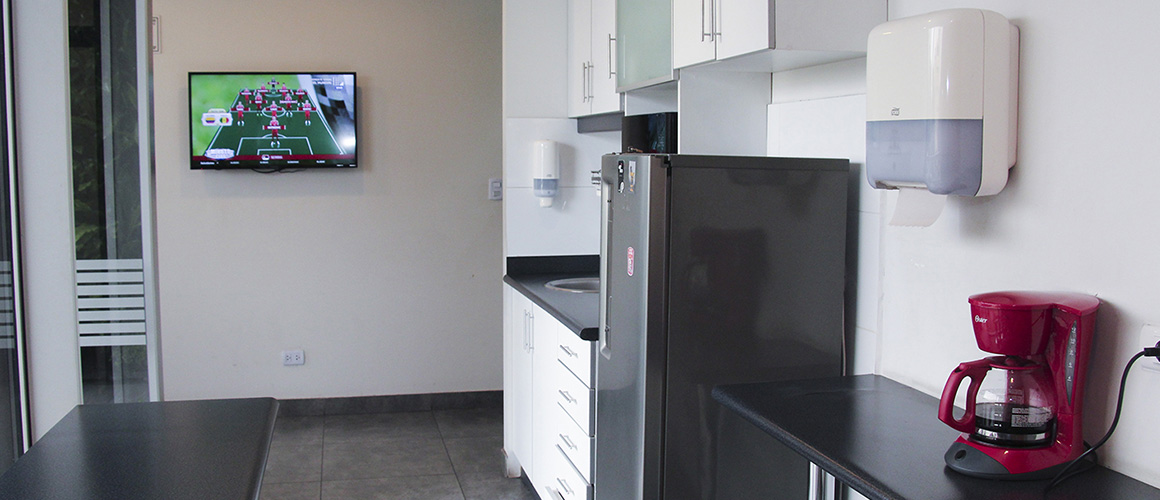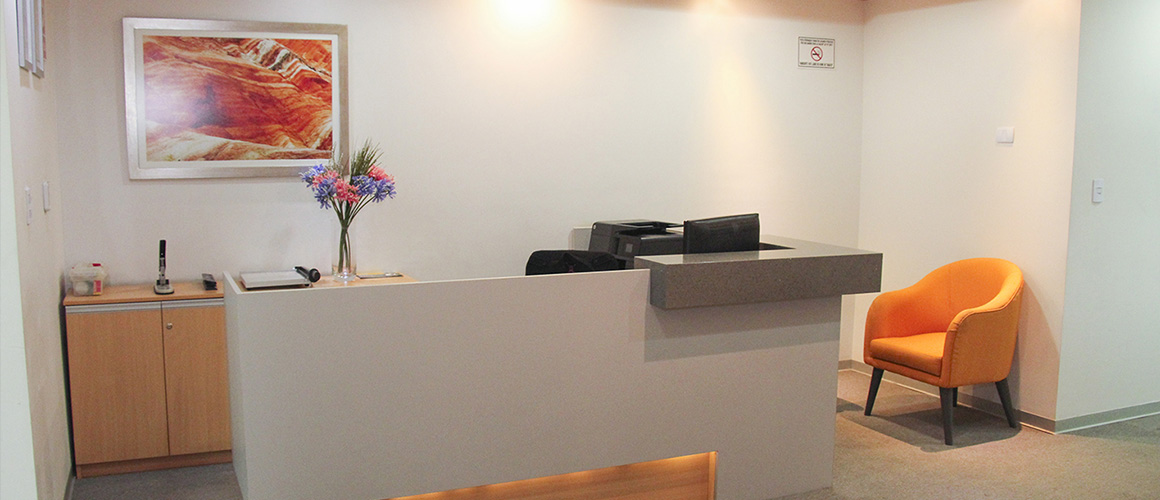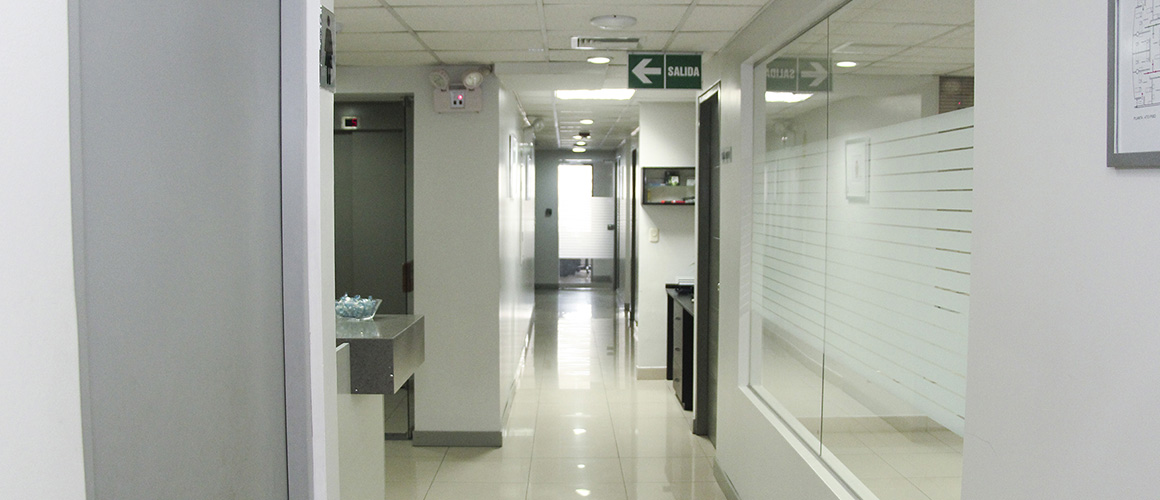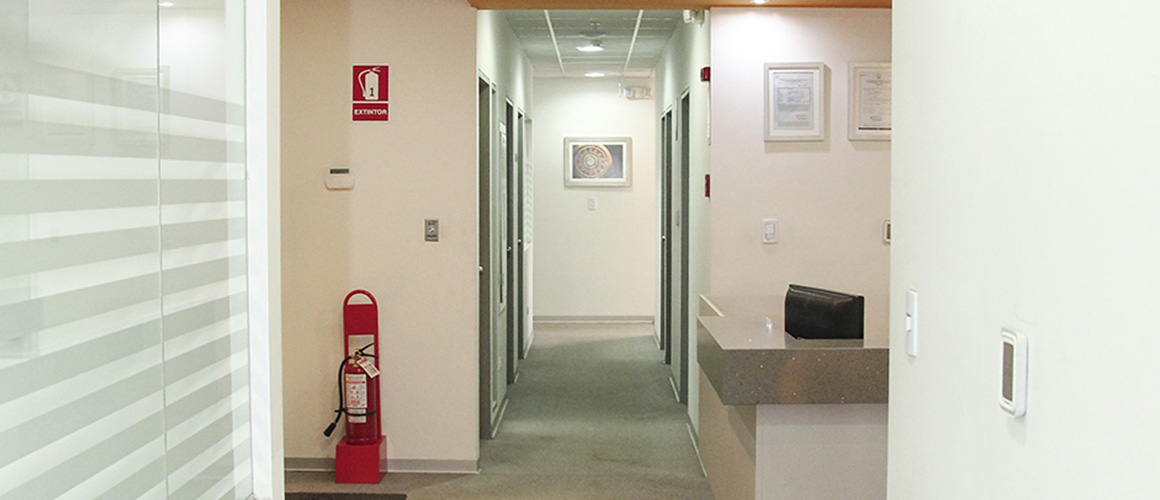 Our best support is our customers
We were looking for 3 months an office space with no luck. Finally, we got in contact with PBC, they offered us an easy, fast, accurate, and paperless proposal.
Beyond an office, we will feel in a family and that is the reason why we keep loyal to your company for many more years.
Excellent service. Our business needs are flexibly addressed, best infrastructure, but above all, a fully personalized service.
It is pleased to come to an office that not only provides a service but affection, and that is what we feel and we thank for. We are here for 6 years and we have no complaints.
I came for a month and I have been here for some years. What is the magic? The level of extraordinary service and feel comfortable.
We always receive a professional service, very good location, available meeting rooms, comfortable offices and staff always eager to help and assist with a smile.
We are witnessing of their service efficiency and the warm and cordial treatment.
We are convinced that will remain as an unbeatable business solution option.
Not only an office space to grow but also an atmosphere of friendship and collaboration that we enjoy day by day.
Choose the space and type of service that suits your needs
OFFICES
SINCE
USD

299
per month
By job position
All services included
Ask for customized quotation
VIRTUAL OFFICES
SINCE
USD

95
per month
Dedicated telephone number
Commercial address
Use of meeting rooms
COWORKING
SINCE
USD

150
per month
Unlimited use of desks
Access to both centers
Use of meeting rooms
MEETING ROOMS
SINCE
USD

15
per hour
Furnished
Equipped
Room service
Call or email us and we will be happy to assist you.